19.02.2011 [Resources Glitch] Texas glitched vs Timo

[GER]RodF~96~

Active user





Liczba postów

: 7


Points

: 15968


Join date

: 2011-02-20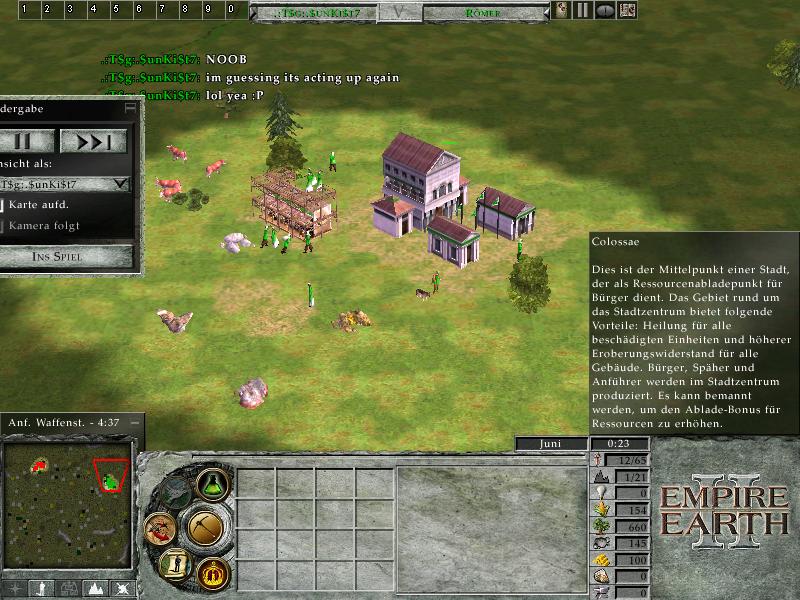 Leader

Dr.MonaLisa





Liczba postów

: 339


Points

: 18387


Join date

: 2010-04-09


Age

: 23

So...
Texas was good guy, but he met bad friend - Deww.
I knew one year ago that he is glitching sometimes. he also glitched 1 week ago vs me in 5-5.
Don't you think guys that it's reason why he is "good" at babs?
I thought he won't be able to do shit afrer week, when they said that I glitched. Anyway I'll check playbacks, and in his subforum will be more glitches. It's sad true


_____-*WwW.Ee2glitchers.Ace.st*-_____
Follow the Leader...